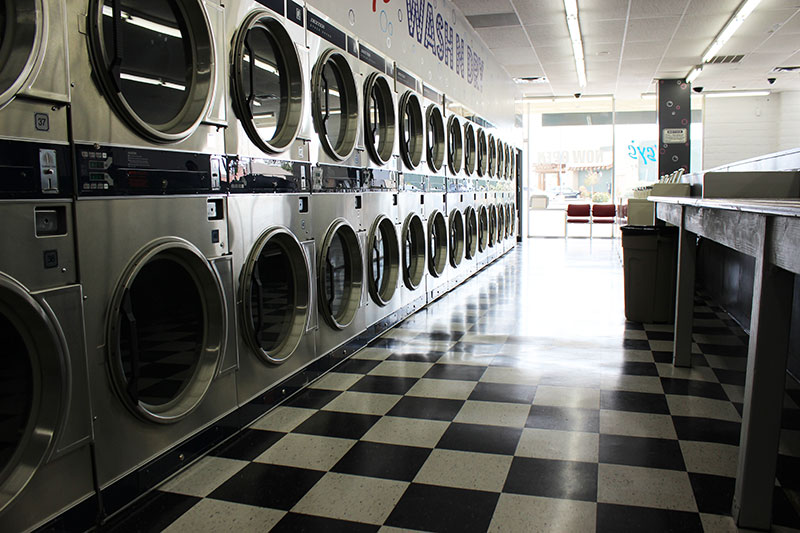 Save Money with Sudsy's
At Sudsy's Coin Wash, we care about the environment. We want our Apple Valley customers to know that we are doing all that we can to protect our world for the generations to come by installing eco-friendly machines and energy-efficient appliances in our laundromat.
Our laundry machines are designed to use the minimal amount of water and conserve as much energy as possible. This allows us to not only protect the world around us but also protect your pocket books. Our eco-friendly efforts keep our services affordable. You can use these tips to save even more money when you do your laundry each week.
How Can I Save Money While Doing My Laundry?
Our customers are our top priority at Sudsy's Coin Wash. We want to make sure that you have reliable self-service machines available, and we want to make it as convenient as possible for you to do your laundry. In addition, we believe that our sustainability efforts improve your overall experience.
As a local laundromat, we care about Apple Valley and the surrounding region. We want to minimize our carbon footprint, and maximize the good that we do for our customers and for the area that we call home.